CISS Alarm Quick Glance Features
Control your home or business anywhere in the world with your smart phone. You will have access to view and control your alarm system.
24/7 professional alarm monitoring with police dispatch. Learn more about our monitoring features.
Email and Text Message Alerts
Our clients receive a text message, email directly to their phone of any activity alerts or alarms so they are informed immediately. Learn more
Smart Home Technology Saves Money and Protects Your Property
Learn How Here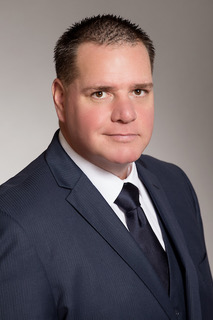 Brian Miali
President of CISS Alarm / Police Detective Retired Burglary Division
"As a police detective I investigated hundreds of burglaries, I want to use the knowledge and experience to protect you and your family."

CISS ALARM
Now is the time to look into alarm systems because it has never been so affordable.  Not only can you customise your alarm for your special needs you can also add smart features to your alarm to make your life easier.  Manage your home security remotely with our latest smartphone technology. CISS Alarm is a local alarm company here in Southern California.  Our head office is located in beautiful Orange County, California.  We service all Southern California including Orange County, South Orange County, Laguna Woods, Newport Beach, Newport Coast, Huntington Beach, Costa Mesa, Tustin, Fullerton, Laguna Beach, South Bay, Torrance, Redondo Beach, Manhattan Beach, Hermosa Beach, El Segundo, Palos Verdes, Los Angeles, West Los Angeles, Santa Monica, West Hollywood, Inland Empire, Riverside, San Diego County. Our CEO is a retired police detective.  He has years of experience investigating both commercial and home burglaries.  He will come out to your location and evaluate your residence or business for your security evaluation.  When you're shopping for a security alarm for your home or business don't go out and buy any alarm from a "salesperson".  Call us and we will have our CEO talk you through the options of alarms and what best fits your situation. His expertise is in high demand in the security field because of his dedication in keeping our communities safe.
of burglars enter a home through an unlocked window or door
Billion dollars is the reported loss the FBI reports that burglary victims lost in 2014
Of burglars enter through the front door!
is the average property dollar loss for each burglary
What Type Of Alarm Are You Looking For?
We have many options for alarms and automation.  An alarm is not a one size fits all solution.  Some people require a higher level of security.  We understand the importance of protecting your loved ones.  If you don't see what your looking for contact us and we can customize your security alarm and automation.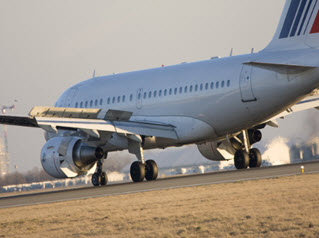 Frequent Traveler
When travelling or just away from your home or business most of the day the last thing you want to worry about is someone burglarizing your most valuable possessions.  With our latest technology you can keep an eye on your home or business in real time from your smart phone.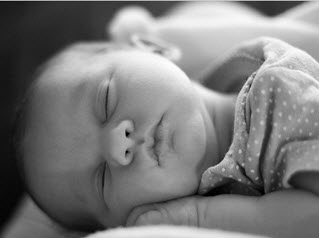 New Parent
Not only does being a new parent change out lives it raises our awareness for our safety and the safety of our family.  With our alarm systems you can check on your baby from anywhere in the world.  Our 24 hour professional monitoring keeps your new baby safe and sends emergency vehicle if one is ever needed.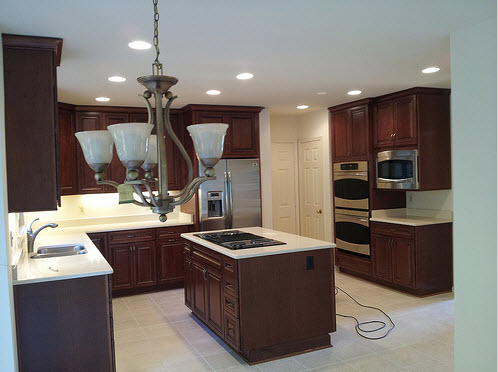 Are you thinking of remodeling your home?  With our alarms for construction sites and remodelling you can have your mind at ease knowing that your alarm can be programed to alert you if any movement is done in rooms where it should be off limits during construction. The alert will be sent to your cell phone.  You can then take a look in real time at your home from anywhere in the world.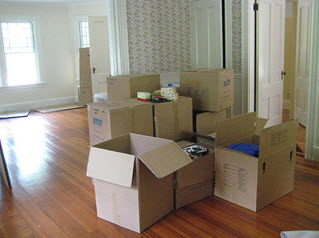 Moving To A New Home
Moving to a new home can be challenging especially if you're moving into a new neighborhood.  The safety and security of your family and valuables is important to us.  We have easy to use, not hackable alarms that allow you to keep an eye on your family and valuables anywhere in the world.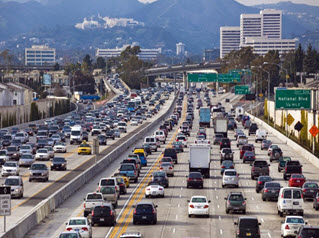 Are you frequently on the road for work?  Does your car seem like your office?  Being out of your house for a long period time can cause some concern.  With CISS Alarm you can check in and see your home and adjust your temperature, turn on or shut off lights. No need to drive back home if you forgot to close your garage you can do it remotely.  The sense of security you feel with our alarm systems and the smart technology will make your life easier and save you time on daily chores by allowing you to control major appliances.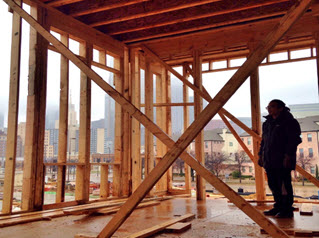 Construction Sites
Construction sites are a target for burglaries because no one is at the site 24 hours a day, 7 days a week.  The supplies are also very expensive such as copper repiping, water heater and such things thieves can steal and resell quickly.  Having our alarm system will give you the ability to monitor your construction project and set alarms to be sent to your cell phone.  Our professional alarm monitoring can assist you with any emergency needs you may need.